CASH TRAYS / CASH TRAY
We offer a variety of cash trays for many applications including in drawer and desk top uses. Our cash tray line is guaranteed to meet the needs of your company and employees alike. Let us help you choose which cash tray is right for you.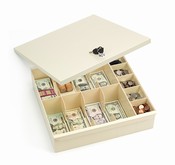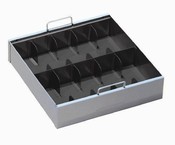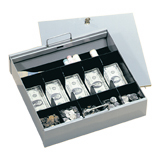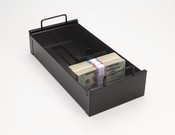 Currency Counters are a great way to organize cash to place in your cash trays.
Also, we offer currency straps in different colors and capacities to meet your requirements.