CURRENCY STRAPS / CURRENCY STRAP
Budco Bank offers currency straps with or without denomination imprints as well as different colors and capacities to fit your needs. That is why when you buy from our currency strap line of products, you have so many choices so we can cater to your every need.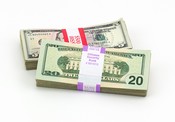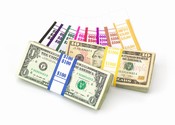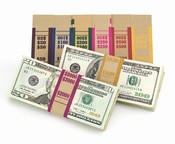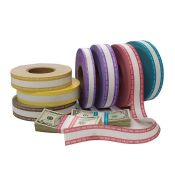 Currency Counters and currency straps go hand in hand. Choose us for all of your cash handling needs.