BANK DEPOSIT BAGS / BANK DEPOSIT BAG
Budco Bank and Money Handling Supplies is your #1 source for bank deposit bags. We keep your bank deposits safe with our entire line of bank deposit bags. Our entire bank deposit bags product line is made with the most durable and safe materials in the banking and money handling industry. When you buy bank deposit bags from Budco, you know you are getting the finest quality product available.
Budco has several options of bank deposit bags in stock that ship in 24 hours. Or, you may choose to customize your bank deposit bags with a wide array of fabrics, colors and keying options. We offer an array of affordable and a vast selection of bank deposit bags to meet all your needs. This includes security bags, courier bags, transport bags deposit bags, tote bags, zipper wallet bags and many more. Our security bank deposit bags assist you in keeping your important documents and deposits secure while running you daily business. Order your Budco bank deposit bags today!
Budco Bank and Money Handling Supplies…Right on the Money.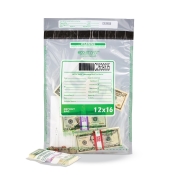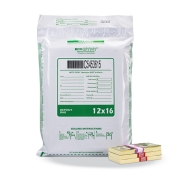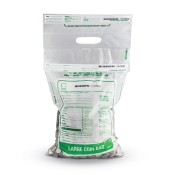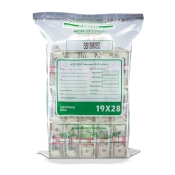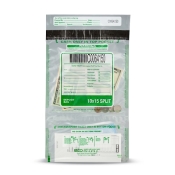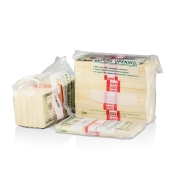 Budco Bank is also your source for tamper evident bags.